Financial Advising Services
HELPING YOU MEET YOUR CLIENTS' NEEDS
When your clients need financing and liquidity solutions, we ensure that you have the best options to offer.
THE PARTNERS WE SERVE
Our Private Bank caters to financial advisors by providing ease, convenience, and superior asset-based lending solutions to help you serve your clients better.
MEET YOUR BANKING PARTNERS
Our bankers are dedicated to making sure you have the best to offer your clients.
HELPING YOU HELP YOUR CLIENTS
We offer Securities-Based* lines of credit with both SOFR-based variable rate and fixed rate options so your clients can easily pledge their investments as collateral to meet their liquidity needs.
A WIN-WIN FOR ADVISORS AND THEIR CLIENTS
Our history of innovative, actionable lending solutions is what makes us the preferred banking partner for both advisors and their clients, nationally.
ADVISORS
Minimize asset redemptions and tax considerations
Leading technology to compete with wire houses and regional banks
Creates holistic wealth management relationship with clients
CLIENTS
Cash access without portfolio disruption
Avoid tax consequences from liquidating holdings
Competitive rates and interest-only payments
Ability to manage line of credit with myAccess
THE PARTNER YOU DESERVE
FIND THE TEAM THAT COVERS YOUR AREA
Our expert relationship managers are ready to tailor financial solutions to suit you and your clients' needs.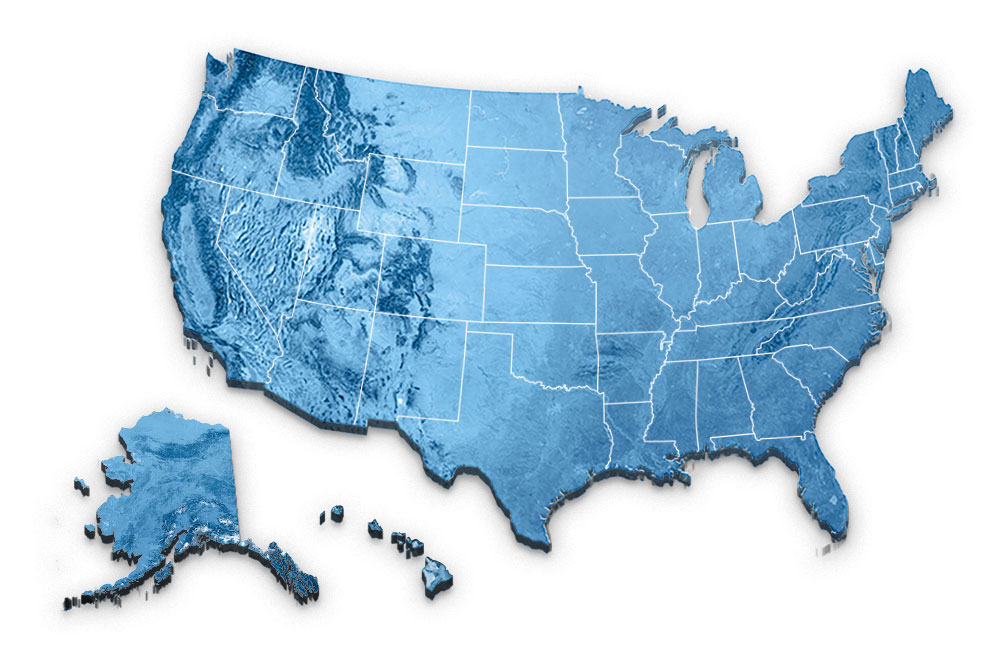 Find a Banker

OUR DIGITAL LENDING PLATFORM
Our Digital Lending Platform features 24/7 access, loan origination, loan servicing, and real-time relationship visibility. Our financial advisors and their clients can now access our Private Bank services wherever, whenever they choose. Just watch this brief video to learn more.
ADVISORS, ARE YOU CONSIDERING A TRANSITION?
Financial advisors considering switching firms have no shortage of important issues to think about. As a true partner, and in the spirit of helping make your transition a smooth one, we offer 5 things to consider for your transition.
* Securities-based lending is a non-purpose margin loan secured by eligible, marketable securities. It is non-purpose because the proceeds of the line of credit cannot be used to purchase securities. Securities-based lending has special risks and is not suitable for all investors. The risk of securities-based lending include: (i) market fluctuations that may cause the value of pledged assets to decline, (ii) a decline in the value of the pledged securities that could result in selling the securities to maintain equity, and (iii) possible adverse tax consequences as a result of selling securities.