Insurance-Based Lending
EASY ACCESS TO THE FUNDS YOU NEED
Your clients can reach their next financing goal by accessing the cash value of their whole life insurance policy.¹
WE'LL WORK TOGETHER TO FIND THE BEST SOLUTION FOR YOUR NEEDS.
With a variety of personalized options, we'll provide a line of credit tailored to your unique circumstances.
ACCEPTABLE BORROWERS AND PLEDGORS
Generally, borrowers and owners of the pledged life insurance contracts (Pledgors) are the same for this type of credit facility.
ONE LINE OF CREDIT FOR A VARIETY OF NEEDS
Whatever your goals are, our Insurance-Based Lines of Credit² can provide you with the liquidity you need, right when you need it.
Real estate investment or purchase
Home improvement
Business investment
Tax payments
Luxury purchase
Unexpected expenses
Service Areas
FIND A BANKER NEAR YOU
Our experienced Relationship Managers are ready to tailor financial solutions to suit your individual needs.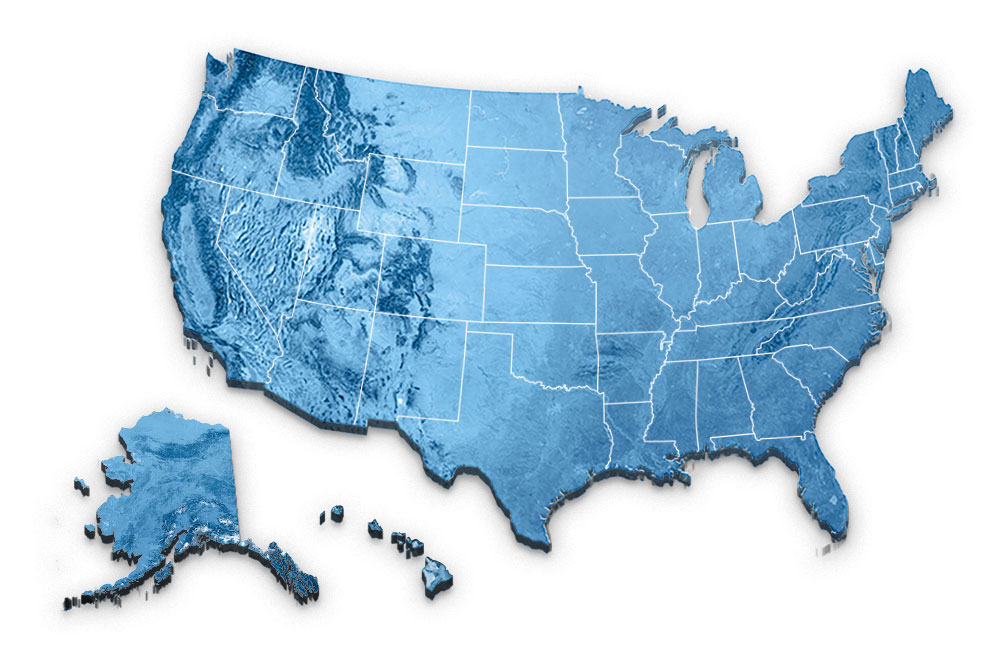 Find a Banker
MEET YOUR BANKING PARTNERS
Our bankers are dedicated to making sure you have access to the best solutions for your liquidity needs.
¹Check with carrier to see if eligible.
²An Insurance-based line of credit cannot be used for the purchase of securities or to pay off a margin loan that was used to purchase securities. Policy must be in effect for at least 12 months at the time of credit application. Line of credit is contingent on life insurance policy remaining in good standing. Insurance-based borrowing may not be suitable for everyone. Consult a financial tax professional regarding any potential tax implications.