Family Offices Financial Services
CUSTOM DEPOSIT SOLUTIONS
Our team has the experience, expertise, and desire to analyze complex situations and build personalized deposit solutions. We focus exclusively on significant family office relationships.
PROUDLY SERVING FAMILY OFFICES & ADVISORS
We focus on Single Family Offices (SFOs) and select Multi-Family Offices (MFOs). Every client receives undivided team attention for mutual success.
NEW CLIENT INTAKE
Limited annually by design
FOCUS
Private bank deposits solutions
Seasoned, experienced bankers
Full command of Family Office planning issues
EXECUTION
Personalized solutions for Family Offices
Integration with data aggregators
Custom treasury management services
ATTENTION
Dedicated Private Bank Service Team
Top-of-house relationships
Selective growth to preserve service resources
FLEXIBLE, PERSONALIZED DEPOSIT SOLUTIONS NATIONWIDE
We are the preferred partner for family offices and advisors that demand an uncommon degree of expertise, focus, stability and service.
STRONG CAPITAL MANAGEMENT
Profitability of the Company's bank and investment management subsidiaries self-generates capital for TriState Capital Private Bank.
LIQUIDITY AND TREASURY MANAGEMENT GROWTH
Dedicated team of experienced professionals serving relationships nationwide with sophisticated, high-touch service.
PRIVATE BANKING
We are the nation's leading provider of deposit solutions and marketable securities-based loans for family offices, advisors, and their clients.
Treasury Management Services
Our wide range of cash management products includes a full suite of treasury management
services. Our sophisticated treasury management solutions are designed to address your specific needs.
THE PARTNER YOU DESERVE
FIND THE TEAM THAT COVERS YOUR AREA
Our expert relationship managers are ready to tailor financial solutions to suit you and your clients' needs.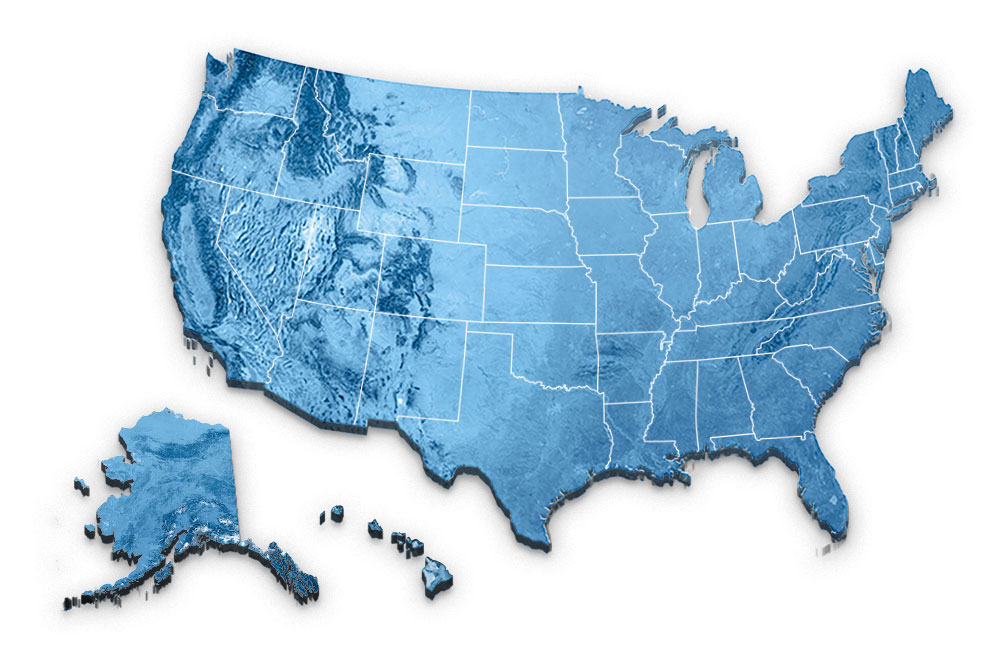 Find a Banker
MEET YOUR BANKING PARTNERS
Our bankers are dedicated to making sure you have access to the best solutions for your needs.