PERSONALIZED PRIVATE BANKING
Our team has the experience, expertise, and capability to analyze complex situations and propose personalized deposit solutions.
DEDICATED ATTENTION FOR HIGH-NET-WORTH INDIVIDUALS
We are relationship-driven, not transactional. Our market focus serves you, first.
DEDICATED REPRESENTATIVES
You'll get the advantage of having a dedicated representative or team who make private banking easier by already knowing your circumstances.
PERSONAL ATTENTION
At TSC, you'll never be just another client. You'll get the personal attention and focus you deserve.
EXPERIENCED TEAMS
Our professionals will provide comprehensive and multi-disciplinary expertise in a wide range of financial areas important to you.
ADVANTAGES FOR BUSINESS OWNERS
Business owners can benefit from having their personal private banking or wealth management relationship with the same bank as their business account.
PRIVATE BANKING FOR YOUR NEEDS
We'll provide high-touch service and personalized solutions designed to fit your individual needs.
FOCUS
Private bank deposits and lending
Seasoned, experienced bankers
Full command of HNW planning issues
EXECUTION
Personalized solutions for HNW individuals
Custom treasury management services
From simple to complex solutions
ATTENTION
Dedicated Private Bank Service Team
Top-of-house relationships
Leverage and economies of scale
INNOVATIVE DEPOSIT AND LIQUIDITY PRODUCTS
We also offer superior deposit solutions through our digital lending platform, AccessTSC.
CHECKING ACCOUNTS
Easy account setup, no minimum balance requirement or monthly service charge, and no ATM fees. Overdraft protection offered through a linked TriState Capital Deposit Account.
MONEY MARKET DEPOSIT ACCOUNTS
Premium rates allow you to avoid fees associated with investing funds with third parties. Access funds and make transfers directly to your TriState Capital Bank checking account.
CERTIFICATES OF DEPOSIT
Our Certificates of Deposit offer highly competitive rates, with deposit terms up to 36 months.
ICS and CDARS PROGRAMS
Our Insured Cash Sweep (ICS) service and CDARS program provide a convenient, proven means of extending and optimizing full FDIC protection for your deposits.
Service Areas
FIND AN OFFICE NEAR YOU
Our experienced Relationship Managers are ready to tailor financial solutions to suit your individual needs.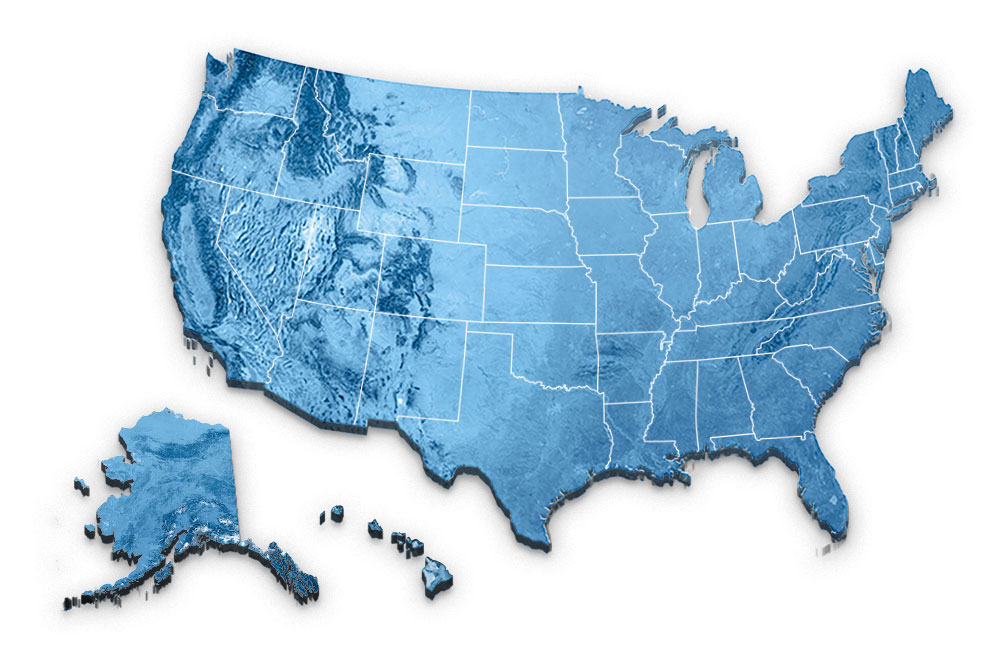 Find a Banker
MEET YOUR BANKING PARTNERS
Our bankers are dedicated to making sure you have access to the best solutions for your needs.